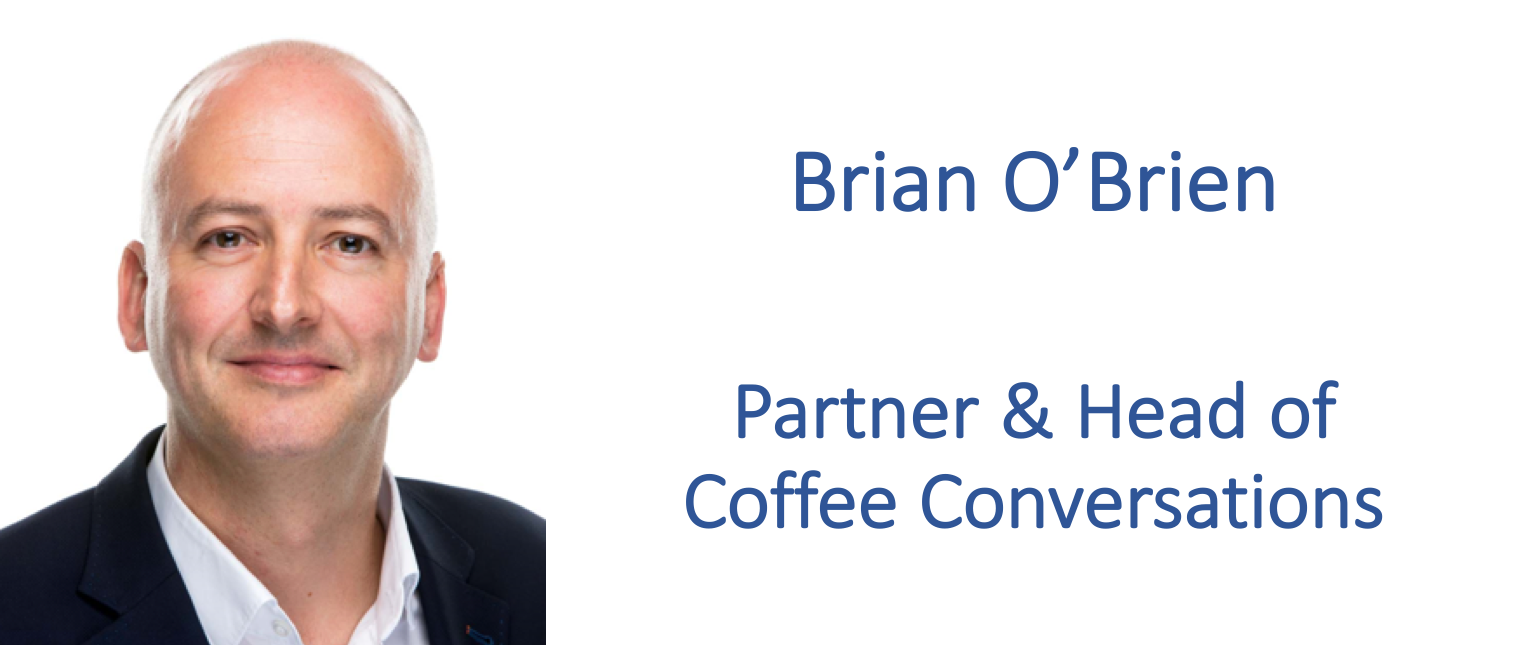 A Partner at 3Sixty, and Head of "Coffee Conversations", Bob brings 20 years of highly-varied commercial experience to the role.

Bob is passionate about originating and developing authentic, trust-based relationships between people and organisations which deliver real, measurable results for both sides.
Prior to joining the team at 3SIXTY, Bob was UK Sales Director for a 2000-person outsourced services business where he was responsible for building the company's UK presence from scratch. Previous to this, Bob spent five years as a founding partner of a multilingual support services business based in Poland.
Having worked across a highly-diverse range of roles, companies, sectors and geographies, Bob was drawn to 3SIXTY because of what he regards as the broad-based applicability of the team's skills and capabilities. "Having worked with start-up businesses and larger organizations, across services, technology, academia, not-for-profit, the public and private sectors, I was immediately struck by this team's ability to solve problems and deliver value across so many business situations and environments".
Outside of the day job, Bob serves as Chairman of the Over 60s Association; A not-for-profit organization (founded 40 years' ago by Bob's Dad, a social entrepreneur before the term was coined…) dedicated to alleviating loneliness among senior citizens through the power of social interaction.
Bob has a B.Comm and MSc. Strategic Management from University College Cork.
Email brianobrien@your3SIXTYpartner.com

www.linkedin.com/in/brianobrienireland