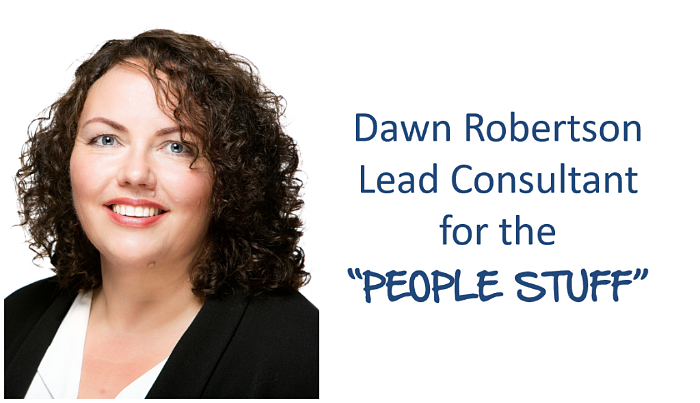 Dawn is Lead Consultant on 3SIXTY's "People Stuff". She has over 20 years' experience across HR, Training and Learning & Development.

Dawn is passionate about the impact that people have on an organisation. She believes that the key to business success is getting people engaged. "When people understand and buy into what you're trying to achieve, and when they are empowered to make a difference, they become the magic ingredient".
Before joining 3SIXTY, Dawn was Lead Consultant at a Change Management Consultancy. Prior to this, she was Learning & Development lead with a 2000+ person business process outsourcing company. Earlier in her career, Dawn held a number of HR and Management roles across a range of sectors.
Dawn is CIPD Qualified, a Member of the IITD and an Accredited Strengths Profile Practitioner.
Email: dawnrobertson@your3sixtypartner.com