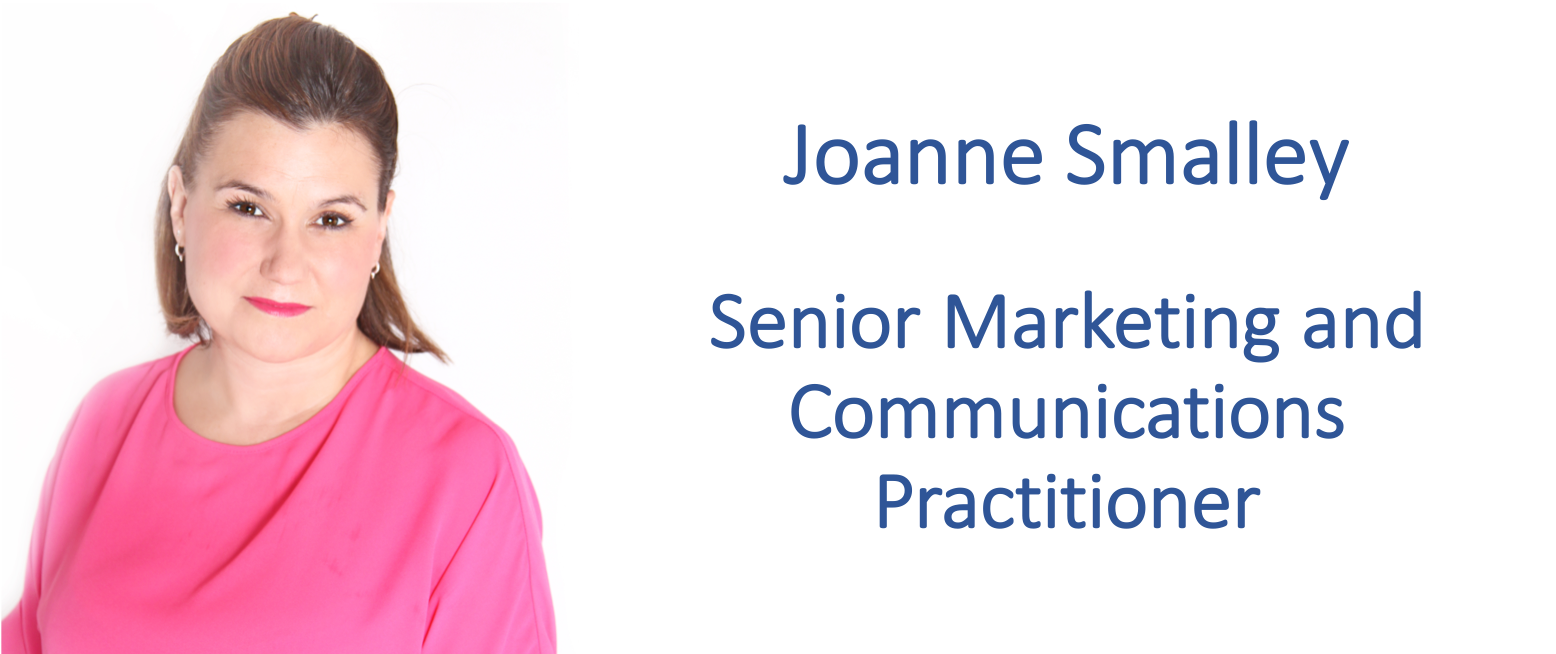 Joanne's experience lies in helping businesses kick-start their marketing efforts, whether that be for organisations with no in-house marketing specialism, or for businesses with a marketing function that needs support and guidance to help reach their full potential.

With over 20 years' experience in a variety of marketing roles in companies ranging from start-up all the way through to multi-national blue chips, Joanne's focus is output driven – getting her clients to success as quickly as possible. She takes a highly pragmatic approach to marketing strategy and delivery, with a razor focus on outputs and client deliverables.

Joanne has a BA Hons in Politics from Exeter University, and a Postgraduate Diploma in Marketing from Nottingham Business School.