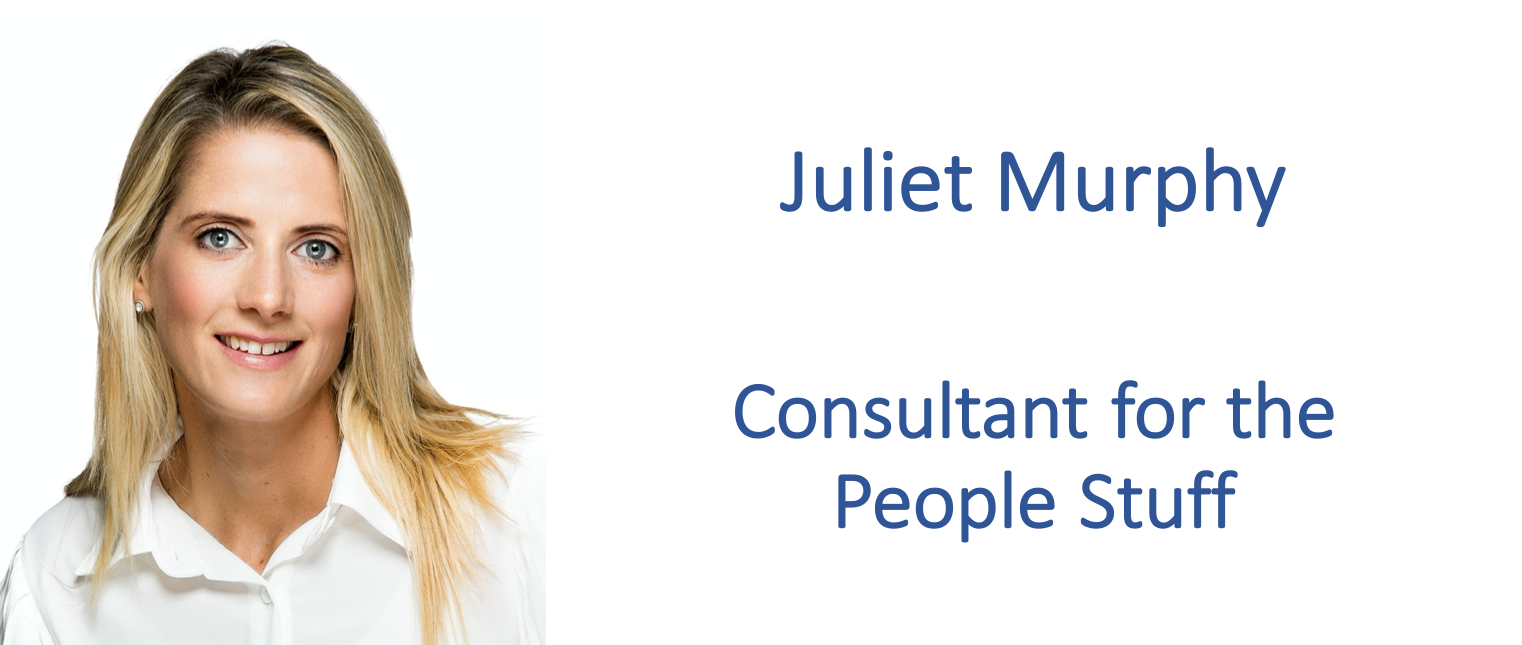 Juliet is an experienced facilitator and qualified business coach. She is passionate about transferring the skills we learn on the sports field to our business lives. Having held a variety of leadership roles in business and in sport, Juliet brings another dynamic to the 3SIXTY team. From running a small business to captaining the Cork Ladies Gaelic Football Team, Juliet has honed her leadership skills. She believes her experience of helping to shape the culture of the Cork Ladies Gaelic Football team showed her first hand how cultures can change. Juliet brings expertise in the factors which contribute to embedding change.
Juliet completed a Diploma in Life and Business Coaching in 2010 and this additional skill has helped her to release the potential in others. Her ability to quickly build positive relationships with people has helped her get the best out of people, even in challenging circumstances.
Juliet's specialist areas are business coaching and management development.